Quality Policy
Meet the requirements and expectations of customers, society, other stakeholders in the automotive/industrial painting and refinishing market, hence the satisfaction of their needs;
Continuous improvement of the internal processes and human resources, promote efficiency, teamwork and the Quality Management System.

Certificado ISO 9001:2015 Maxi Rubber

Achieving ISO 9001 Certification means Maxi Rubber embraces the total quality concept when Developing and Manufacturing Plastic Adhesives, Putties, Sealants, Primers, Caulks and Varnishes for Industrial and Automotive Painting and Repainting, working in accordance to the best International Practices in Quality Management thus ensuring process effectiveness and the ensuing rise in satisfaction for customers and for all collaborators.
Achieving Certification demonstrates the high commitment degree of all Maxi Rubber Managers and Collaborators, which take with resolve and dedication the commitment to ensure continual improvement of every process in the working routine.
Quality Management System Process Approach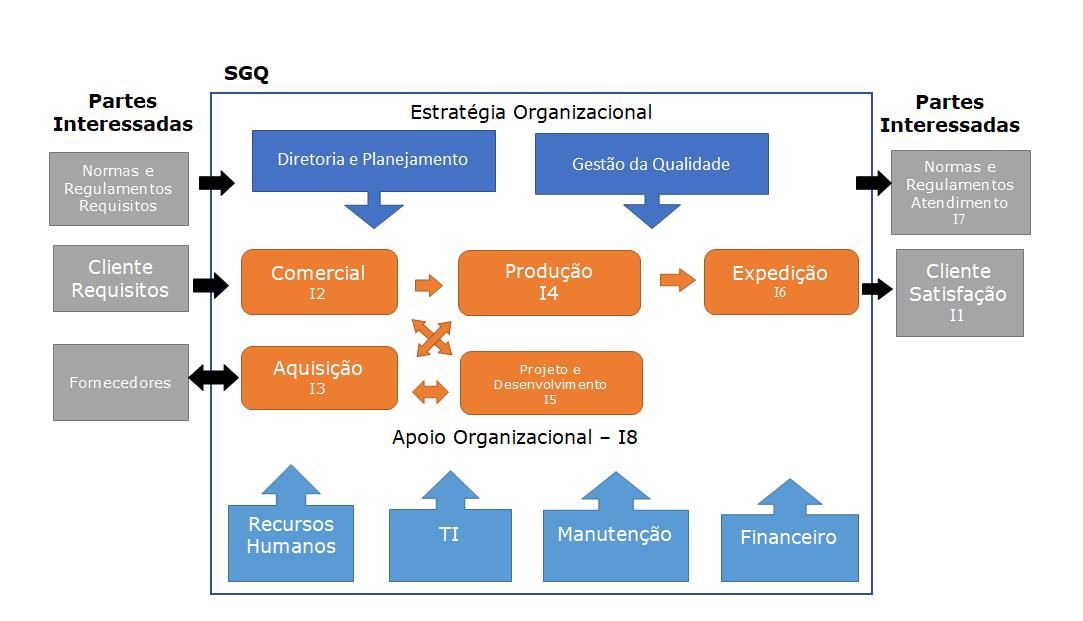 NBR ISO 9001: 2015 Certificate